Hi-Fi Standards Redefined
SR15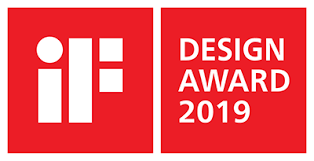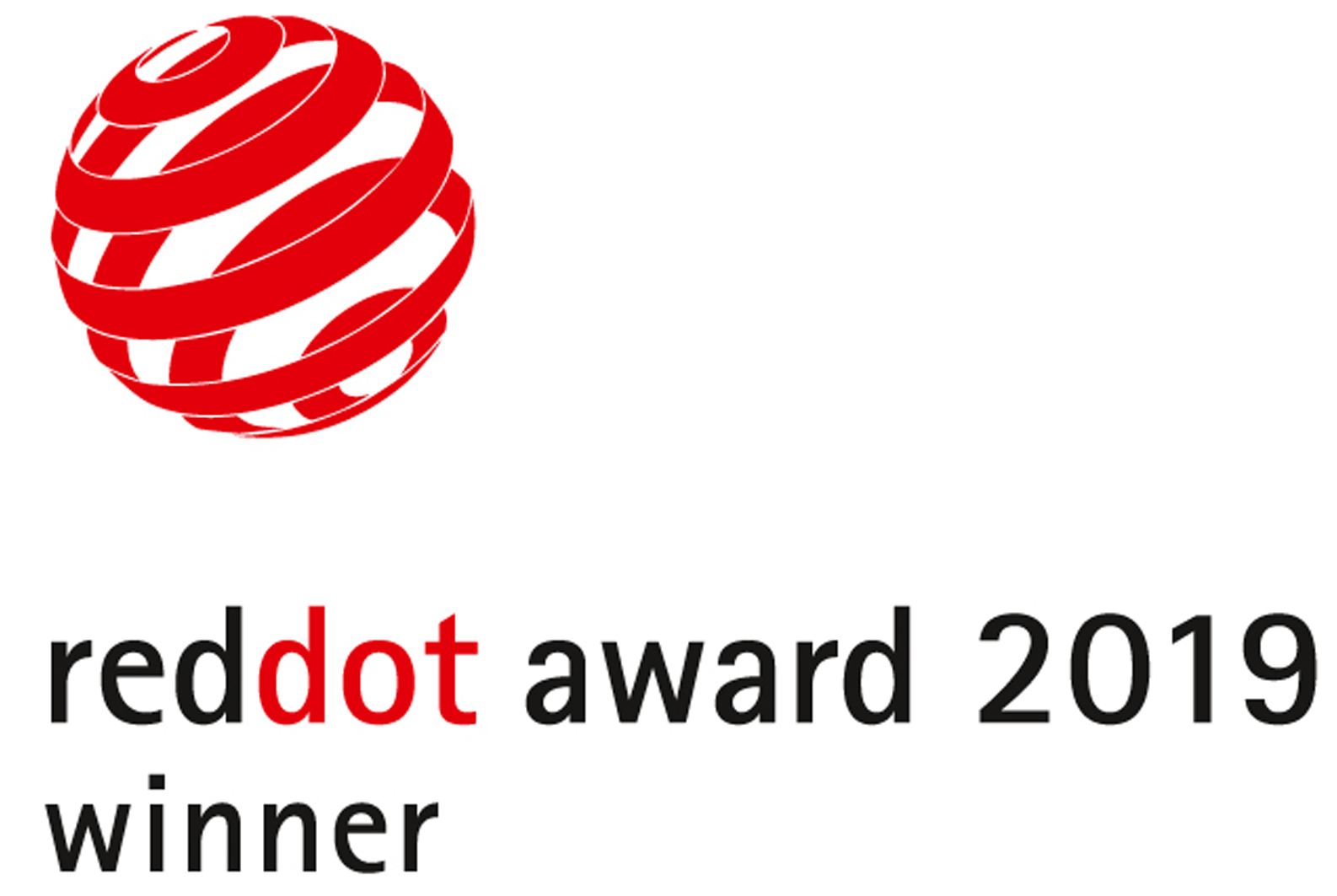 Hi-Fi Standards Redefined, A&norma SR15
A&norma sets the standard of Hi-Fi audio for novice listeners. The SR15, the first model of A&norma, is the beginning point of the Hi-Fi Audio experience that allows you to enjoy the philosophy and technologies of Astell&Kern, which is accolated by audiophiles around the world.

The SR15 is the first model of Astell&Kern's newly introduced standard line.
Dual DAC of CS43198, MasterHIFI™ tier chipsets from Cirrus Logic
Enhanced audio processing power and snappy UI with Quad-core CPU
Native DSD playback and playback-focused User Interface
Powerful audio performance curated by Astell&Kern's know-how
CS43198
Dual-DAC

24-bit 192kHz
bit-to-bit Play

Native DSD

Quad-Core CPU

USB Audio
(Digital Out)

Metal Body
(Aluminum)
One Step Closer to the Original Performance
The A&norma SR15 uses two audio DAC chips for a Dual-DAC setup. These chips are known for their use in Home Hi-Fi systems which offer greater presence compared to the inferior DAC chips designed for mobile devices.

There are many devices that use DAC chips for audio processing, however there are different tiers and quality of chips sought by Hi-Fi audio manufacturers to deliver an experience close to the original performance.

A&norma SR15 has adopted the MasterHIFI™ class DAC, CS43198 for the first time in a portable system. At Astell&Kern, we believe that true Hi-Fi should sound as close as possible to the original performance. The CS43198 is one of few DAC chipsets that is capable of bringing us even closer to the original when it's matched with the analog amp design of Astell&Kern. In result, it brings even more liveliness and warmth of sound without distortion.

Furthermore, A&norma SR15 supports native DSD bit-to-bit, and gets one step closer to the Hi-Fi system.
Cirrus Logic and Hi-Fi Audio Evolution
Cirrus Logic has built its reputation as an expert in audio IC (Integrated Circuit) chips and solutions for more than three decades and has established its distinguished recognition in the audio industry.

Specializing in low power ICs for audio and voice signal processing applications, Cirrus Logic's products span the entire audio signal chain, from capture to playback, providing innovative products for the world's top smartphones, tablets, digital headsets, wearables and emerging smart home applications. Now they have introduced the MasterHIFI™ chipset solutions for excellent audio reproduction performance. MasterHiFI™ class designation is only given to their chipsets that meet their highest audio performance standard. It will deliver your music as the musicians and producers wanted you to hear it.
Dual DAC'S Balanced Output
Output from other products
24-bit, 192 kHz Bit-to-Bit Playback
The A&norma SR15 plays any resolution of digital files up to 24-bit/192 kHz, bit-for-bit.
For 32-bit audio, downsampling is performed by the SRC (Sample Rate Converter) method.
DSD is native up to 64 MHz and DSD 128 MHz is converted to PCM for playback.

* 32-bit, 384 kHz is downsampled to 24-bit, 192 kHz, and 32-bit, 352 kHz is downsampled to 24-bit, 176 kHz for playback.
* DSD 128 is converted via DSD-to-PCM to PCM 24-bit, 176 kHz for playback.
32bit SRC by the SR15
DSD-to-PCM Convdrsion by the SR15
An Evolving Legacy in High-Fidelity Audio
For more than three decades, Cirrus Logic has built its reputation as an expert in audio IC innovation. Cirrus Logic's audio innovation continues today with the development of MasterHIFI™ products from the industry's best audio IC design engineers. These integrated circuits, along with embedded software and DSP algorithms, are driving excellence in audio playback in new generations of mobile products. Cirrus Logic audio products with the MasterHIFI designation meet the company's highest standard in high-fidelity audio playback. MasterHIFI™ products deliver the very best performance in sound clarity and pure, euphoric audio listening just like the artist intended. The devices should not unintentionally "color" the audio, but should maintain the "brightest" sounds expected from a recorded track.


Enhanced Audio Processing Power with Quad-core CPU
Some may think that only sound matters in Hi-Fi systems. While it does matter greatly, there are other factors that influence your immersive music experience as well. A&norma is designed to remove any distracting elements, including noise, distortion and unintuitive user interface.

The Quad-core CPU gives you even more processing power for your digital music and a lot faster, natural UI experience. Get lost in your music without distractions.
Quad-Core

Dual-Core

Single-Core
USB Audio
A simple USB connection will allow the A&norma SR15 to be used as a digital music storage device and /or pre-amp to output digital audio through USB. The A&norma SR15 transfers DSD in native format through DoP (DSD over PCM) and converts DSD to PCM for output for external USB Audio that do not support DoP.

* USB audio (Digital Out) output is available only when an external device can accept digital input through USB.
* DoP (DSD over PCM): This is the standard for transferring DSD data to a USB interface and sends DSD data by mounting them onto PCM data frames.
* The type of OTG cable to connect the SR15 with a portable amp differs depending on the specs of the amp. An OTG cable is not included in the SR15 package.
OTG Connector + Regular Cable Connect
OTG Cable Connect

DESIGN
A&norma SR15 was inspired by a composition of interconnected rectangles. The slight angle and precise, mindful alignment show the empty space and tones that fills the space. From any angle, or either hand you hold your device, it does not hinder the display screen and offers the best grip.

The rectangle on the front connects to the glass on the back plate. The rectangular reflection changes its shapes based on different angles of light creating 3-dimensional space.